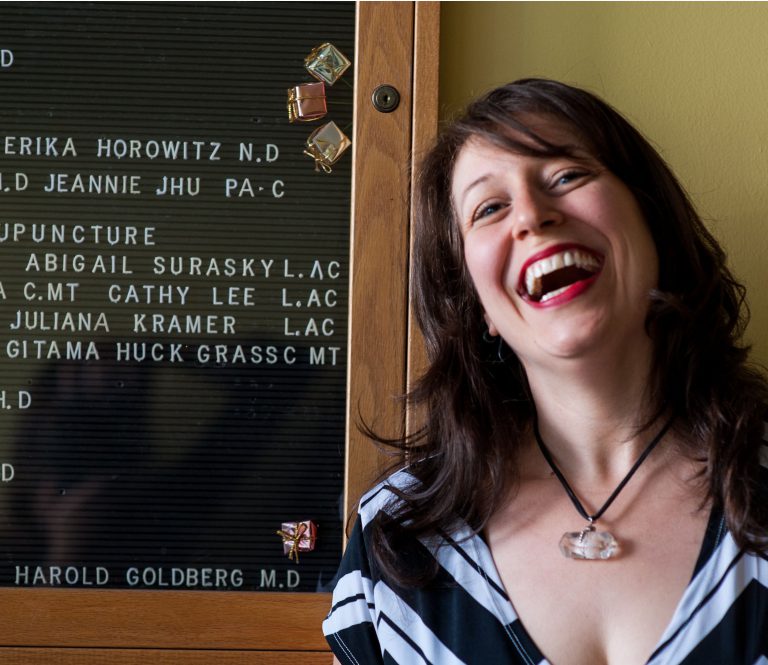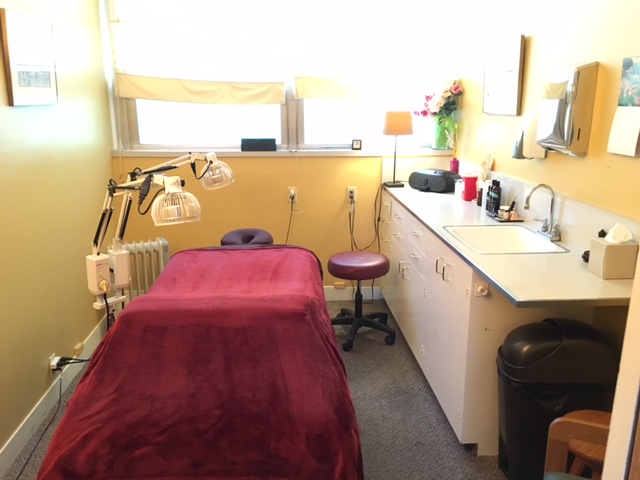 Scheduling / Preparing for your visit
Office Hours:

Tuesday & Thursday: 9am – 6pm

Saturday: 12:30pm – 6pm

 
---
If you are a new patient with insurance, please go to the 
Pricing/Insurance tab
 and submit your completed insurance form.  I will get back to you within a couple business days to let you know exactly what is covered and my upcoming availability.
If you have any questions or would like a free ten-minute consult to see how I can best serve you please give me a call at 415-672-2036, or send an email via the form here or from your email system to info@julianakramer.com. 
To prepare for your visit please wear or bring loose fitting clothing with access to arms and legs above elbows/knees.  It is best to eat at least one to two hours prior to treatment, and please use the restroom in our office prior to treatment to ensure you are comfortable for the duration of your time relaxing on the table.
If it is your first treatment plan to arrive about 10 minutes early to fill out paperwork.  Your paperwork will be waiting for you on a chair in the waiting area and I will come out to greet you and take you to the treatment room.  If you would like to download, print, and fill out your paperwork prior to coming you can download it here: Medical Intake Form
Location
Juliana's office is conveniently located at 2006 Dwight Way, Suite 208, Berkeley, CA 94707.  There are convenient 4-hour parking meters just out front of the office, as well as 2-hour parking spots on surrounding side streets.  
The office is on the second floor in Suite 208, with handicap/elevator access.  The office is a serene environment with beautiful Chinese artwork and a comfortable waiting room where you can get filtered water, peruse current magazines or check out our health and wellness bookshelf.  There is also a bathroom located in the suite, which I recommend using prior to your treatment to ensure maximum comfort.